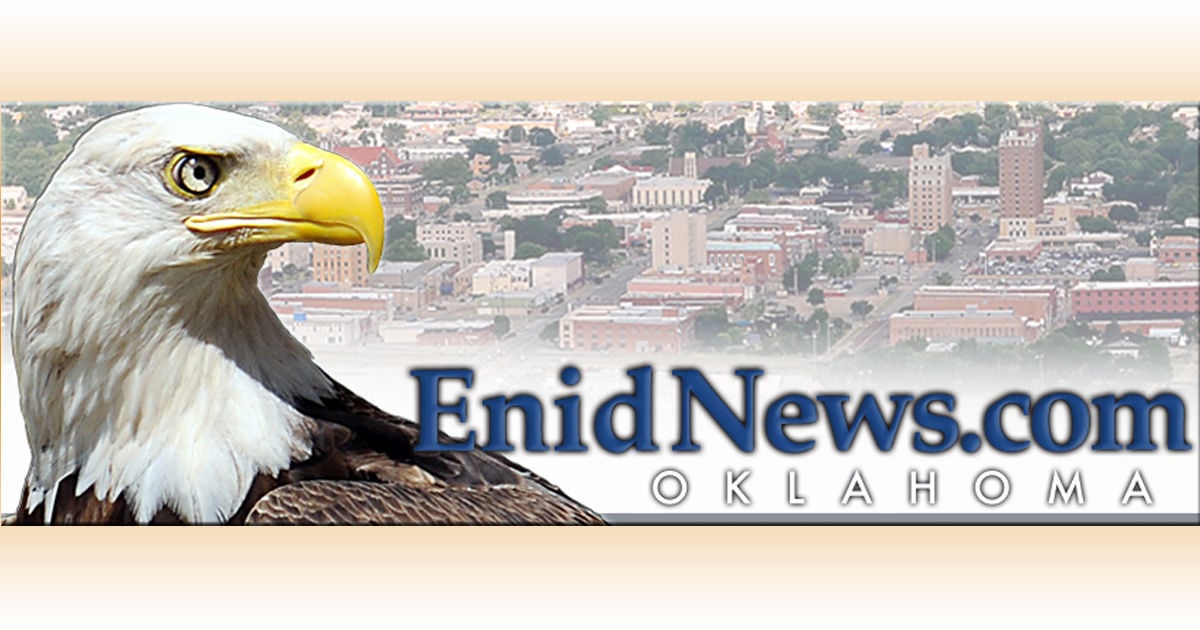 Camp Provides Kids with Strength and Conditioning Training | Sports
Enid News & Eagle
The 2nd Annual Jayden Dobbs & FASST Track and Field Camp will take place at Champlin Park from June 21 to July 2, where boys and girls ages 8 to 16 from all sports will have the opportunity to improve their speed, agility and physical condition.
Jayden Dobbs, physical education teacher and sports coordinator at Waller Middle School, will run the camp with FASST Athletics owner Eddie Cumpston. The camps will run Monday through Friday from noon to 2 p.m. and are welcome to everyone in and around Enid.
The cost of the camp is $ 100. Registration will begin before the first camp on June 21 at 11 a.m.
Dobbs plays football for Dodge City Law (formerly known as Oklahoma Flying Aces) and is a strength and conditioning trainer for the Enid Bruins.
He said this camp aims to help athletes who want to improve, but who might not receive enough individualized attention when training with their team.
"The way we're trying to build it is doing more than what is expected this summer," Dobbs said. "Everyone takes pride in summer and the other things they do, the basics. But we're going to be able to give the kids individual instruction tailored to them on their own so that they are able to do what is most effective for their athletic development, not necessarily the most effective for their teammates.
Local businesses give out prizes that will be given out daily at camp, and a t-shirt will be given out on the last day of camp. Last year during the camp, Dobbs said they had specific days where athletes could also bring their friends to train.
Dobbs said the camps will feature guest coaches including "former varsity athletes and current professional athletes."