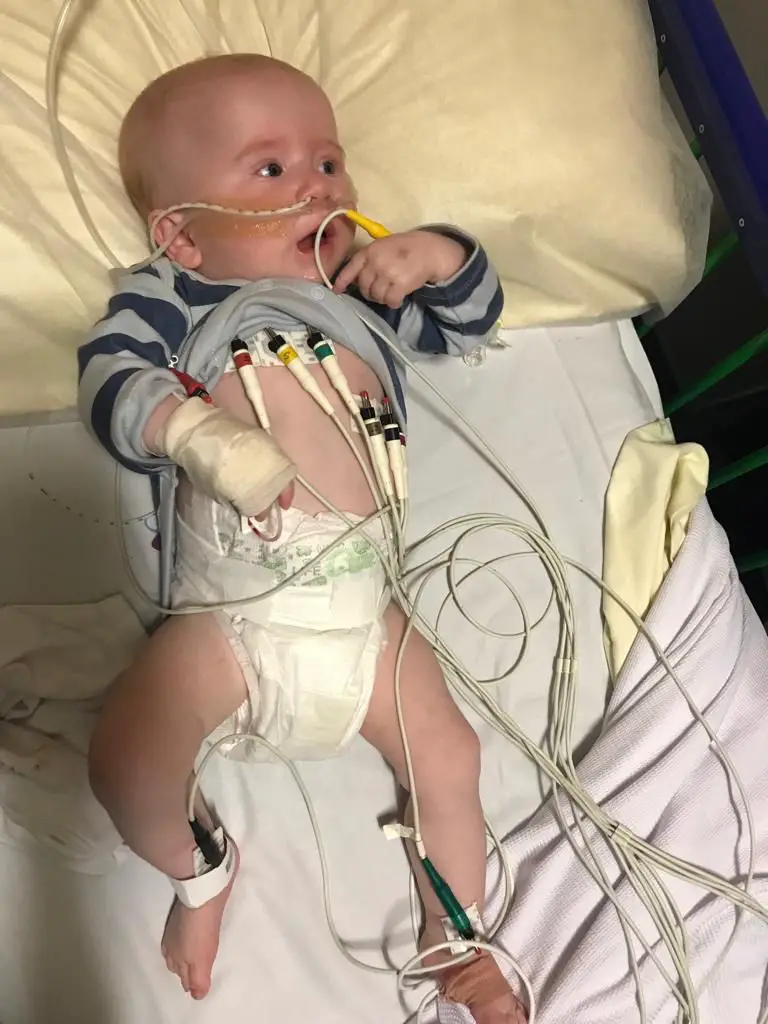 Ennis' mother is afraid to bring her sick son back to an overcrowded trailer
* Baby John Kevin Hutchinson.
AN ENNIS mother shared her fears about the potential impacts of having to bring her sick five-month-old baby back to live in a "seriously overcrowded trailer".
Laura Molloy Hutchinson lives at the stopover site on Quin Rd in Ennis with her husband, Paddy, their seven children, sister Tara and daughter. She has lived there since 2000 and referred to the "tragedies" that saw two of her brothers die as a reason for wanting to move away from the place.
Laura stayed at Limerick University Hospital for the past week with her youngest child, John Kevin, five months old, who contracted bronchiolitis and was transferred to Dublin on Wednesday morning for further testing with concerns about his voice mail and his heart. .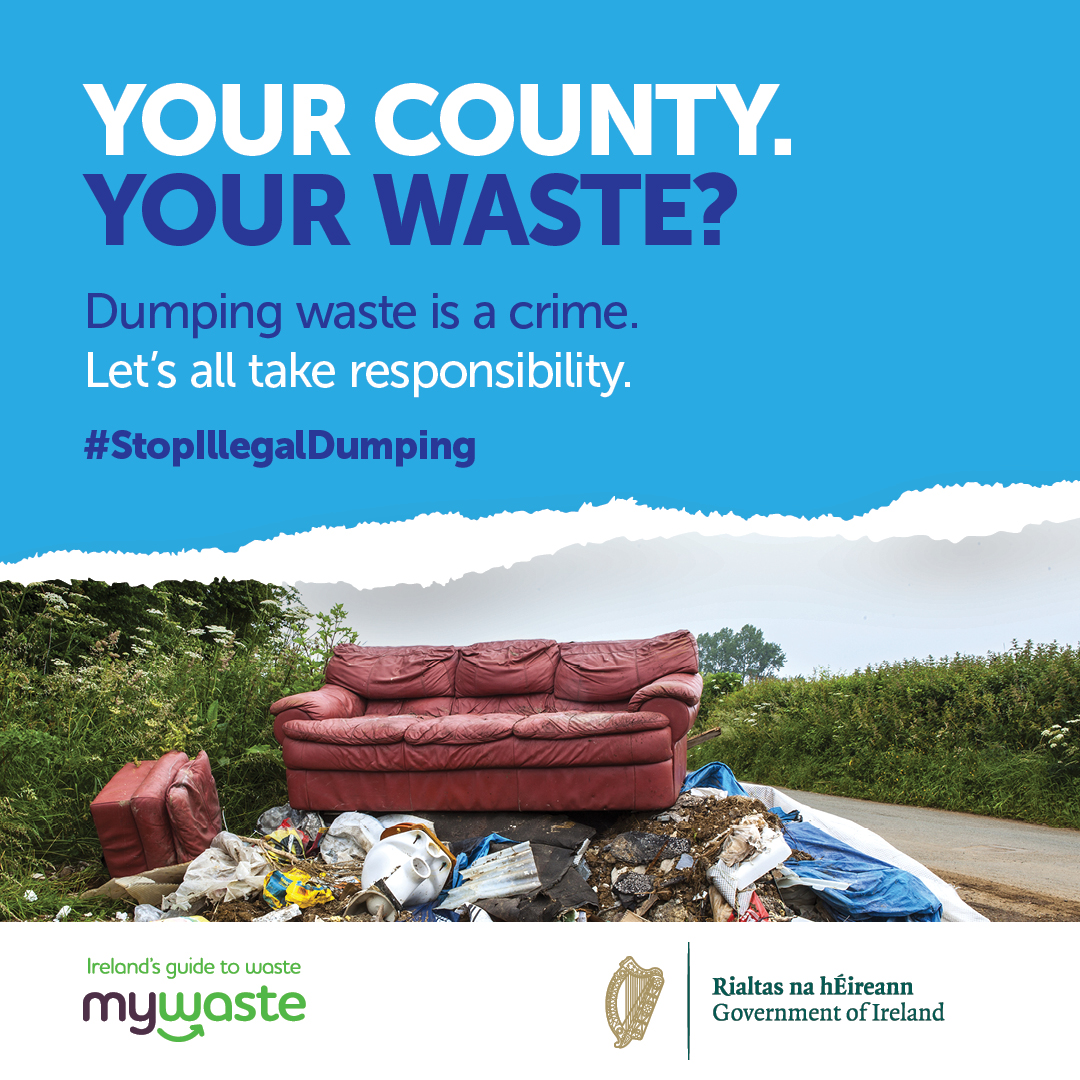 Among the current living conditions, explains Laura, "we live in a mobile home with three bedrooms that would not be the size of a living room in a house. I have my five month old child who is currently in the hospital, my one and a half year old son is in bed with me and the husband, I have my binoculars in their own room, I have a twelve year old child years old, ten years old and three years old in another room. I also have my eighteen year old sister who is also homeless, she is with me because I couldn't leave her on the street with her one year old baby, she is on the couch, we are very overcrowded , we have three adults and eight children in the same caravan, we all use the same bathroom and the small shower ".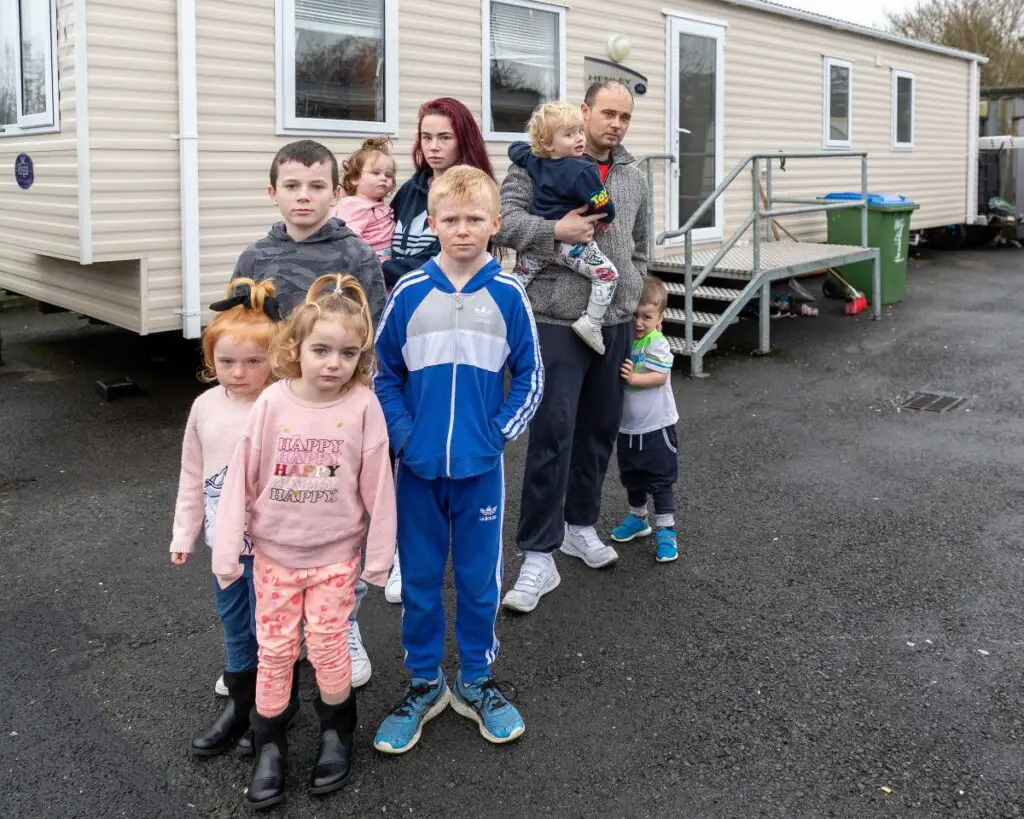 Afterward, she fears that John Kevin's condition will deteriorate further when he returns home. "If the rest of the kids catch a cold I'm scared there's nowhere I can isolate him properly, when he gets sick he really does." His first hospital stay saw him move to the Temple Street intensive care unit where he spent "four days fighting for his life" after contracting bronchiolitis, double pneumonia and a collapsed right lung. .
She reported that if it was to be connected to machines, there was no space to accommodate them. "He came in with bronchiolitis and they say he could have lifelong heart problems and a situation with his voicemail. A caravan is not suitable for bringing back a five month old baby in these conditions, it is bad enough that he is trying to fight bronchiolitis at home besides having all these conditions without proper facilities or proper heating. , our heating is gas, we spend 150 € in seven to ten days for a large gas cylinder, with this weather I would be lucky to have this number of days with ".
John Kevin's health issues, coupled with their stress trying to find housing and the recent bereavement of Laura's brother as Christmas approaches, present a difficult time for the family. "I don't know if I'll be home with the rest of the kids for Christmas, our family already has two missing for Christmas, if my son is in the hospital I will have to stay with him, the kids are upset that I ' I'm here and it upsets and stresses me, everything accumulates and it's like a truck resting on my shoulders ".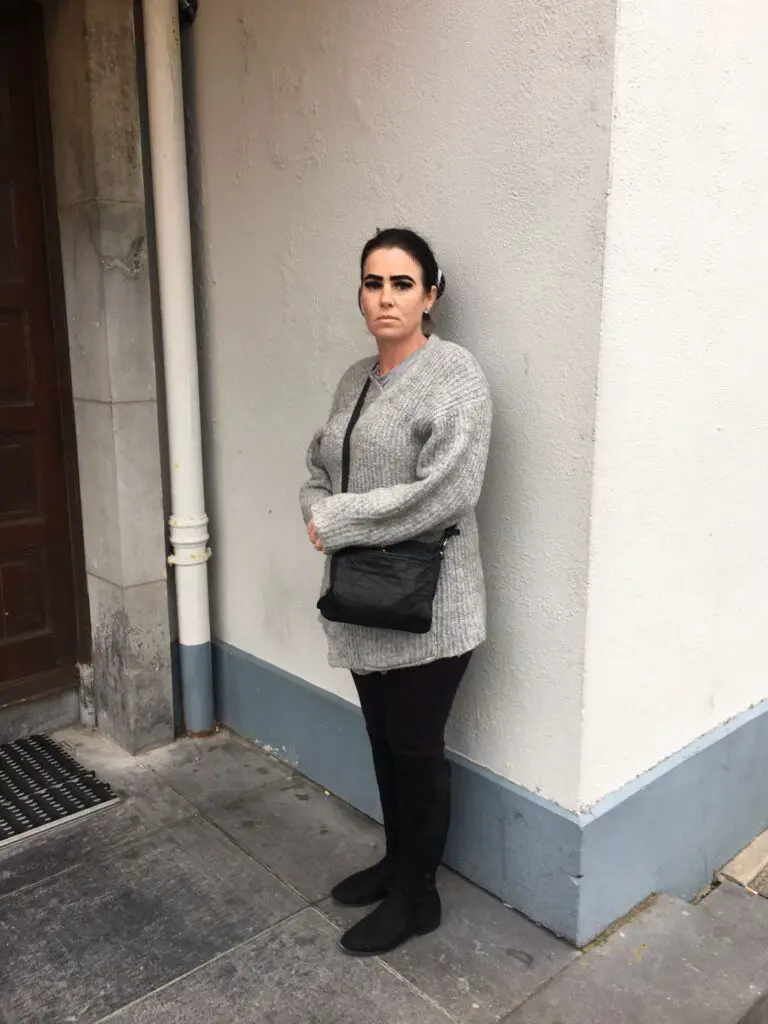 "I'm not looking for a mansion on the hill," Laura said. Claire's echo. Now thirty years old, she has been on the town hall's housing list since she was eighteen, at that time, she was assigned a bay on the site of the arrest. She said the council had not yet offered her a home during this time, "all I got from County Clare council were two trailers, one I had lived in for seven years where they had to wait. let the floor go away completely when both my feet could actually touch the ground then they gave this another trailer which is in better condition but it is still wet and cold it is unsuitable for my sick child to come home House ".
Responding to questions from The Clare Echo, a spokesperson for County Clare said: "If someone is a tenant at a stopping site, their housing need can be considered to be met at the moment. Likewise, a tenant of a reception site may be approved for transfer to standard social housing and if so, the household is then open to bid on properties advertised on CBL. The Travel Liaison Officer is available to help complete accommodation application forms, support accommodation review meetings, and set up and use the CBL system. The allocation priority is as defined in the allocation scheme for social housing. It should be noted that there are 17 vacant Traveler specific accommodation units which are only available for allocation to members of the Travelers' community.