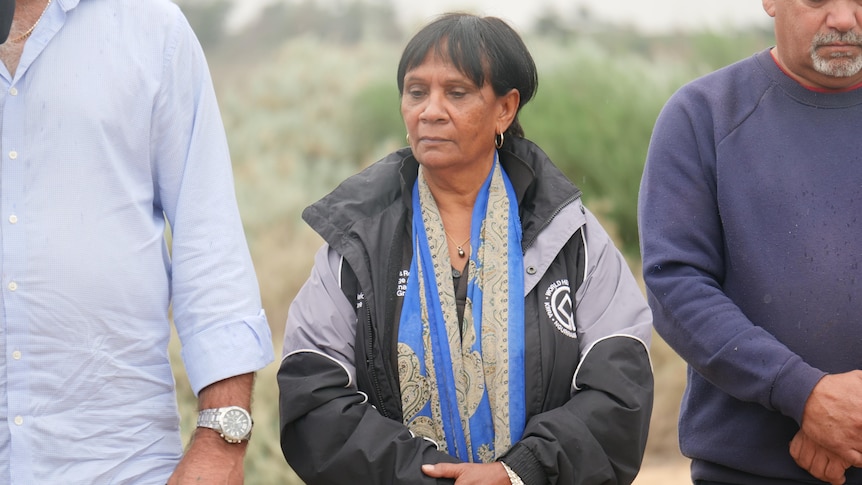 Mungo Man and Mungo Lady will be buried in unmarked graves in historic federal decision
The remains of Mungo Man and 107 other indigenous people who lived up to 42,000 years ago will be buried at 26 undisclosed locations in western New South Wales, amid 'anger' from some former premises that they have not been consulted.
Key points:
Mungo Man's body is the oldest found in Australia and the earliest recorded evidence of a ceremonial burial
Traditional owners fought for decades to have his body and 108 others buried
Heritage New South Wales has recommended the reburial of Mungo Man after receiving 162 submissions in a public consultation
Federal Environment Minister Sussan Ley made the announcement today at Mungo National Park, where Mungo Man is stored after returning home in 2017.
His remains, which were the oldest evidence of humans living in Australia until a 65,000-year-old site was discovered in the Northern Territory in 2017, were removed in 1974 without permission from the traditional owners and taken to the National Museum of Australia.
The decision to rebury them follows further consultation initiated by Ms Ley after Heritage NSW recommended the reburial of Mungo Man, Mungo Lady and the other individuals discovered at Lake Mungo and Willandra Lakes between 1960 and 1980.
"The decision I made is absolutely the right one," Ms Ley said.
The decision was backed by the Indigenous Advisory Group (AAG), which Ms Ley said was made up of "effectively elected members from three tribal groups".
The AAG of the Willandra Lakes Regional World Heritage Area decided in 2018 that it wanted reburial, and today Mutthi Mutthi Chair and Elder Patsy Winch said the government had listened to its people.
"We have tears of joy and tears of sorrow over this decision," she said.
"It's been a long and tough battle to get to where we thought we'd lose, but we didn't. Now we can all take the next step."
But many local natives told the ABC they were left out of the process.
According to the National Native Title Tribunal, the majority of Lake Mungo is part of the lands of the Paakantyi people, and parts are recognized as Mutthi Mutthi and Ngiyampaa lands.
"I'm so angry, and we need this to stop," Paakantyi elder Jennifer Jones said.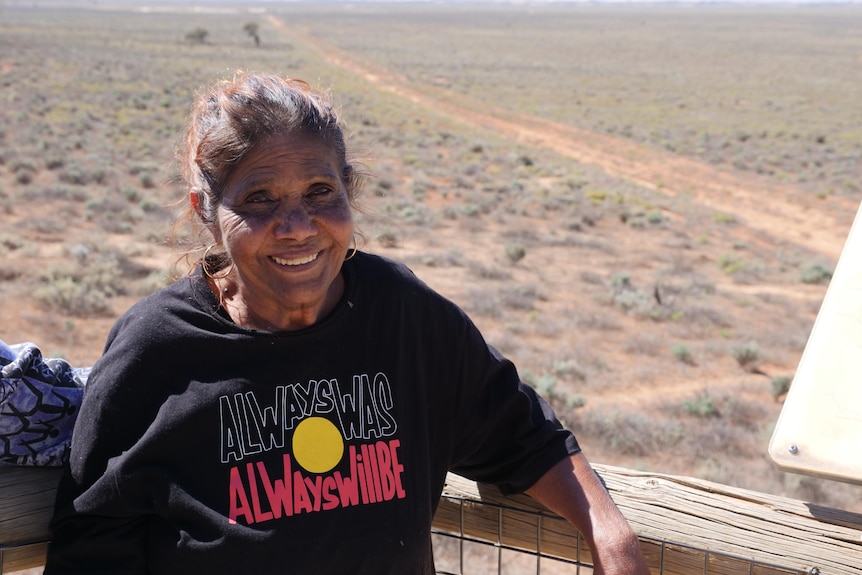 Ms Jones said she had been writing to Ms Ley about the subject for years, but her tribe had been left out of the discussion despite being the traditional owners.
"I will continue to fight for Mungo until the day I die," she said.
Paakantyi man Michael Young said Mungo Man's story was deeply meaningful and he wanted the remains to be somewhere "where we could connect people through scholarships, bring in archaeologists, scientists and through universities".
While the Paakantyi are the main indigenous title holders in Mungo National Park, parts of the area are recognized as Mutthi Mutthi and Ngiyampaa lands.
Jason Kelly, a Mutthi Mutthi man, grew up in the nearby town of Balranald and is a former Willandra Lakes park ranger.
He said a "place of safekeeping" where people could pay homage and honor Mungo Man in a culturally appropriate way would be in line with the wishes of many past and present Mutthi Mutthi elders.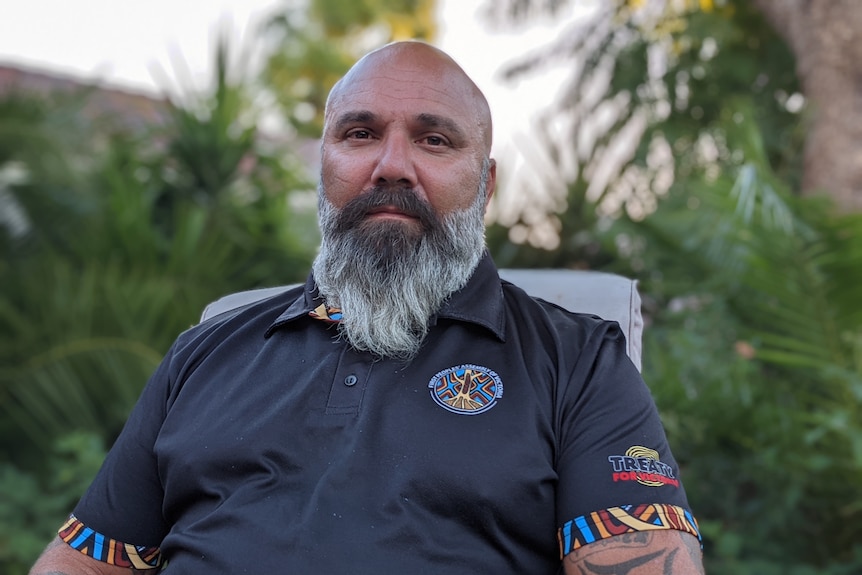 "[Sussan Ley] promised that when COVID lifted she would come meet us and obviously she meets the AAG and no one else," he said.
"I'm surprised the minister didn't come to talk to us at all. I'm really shocked and disappointed."
Ms Ley said she had engaged in a national consultation process and there was "overwhelming agreement".
Heritage NSW has recommended the reburial of Mungo Man after receiving 162 submissions during the public consultation.
"The right decision was the easiest decision," she said.
'Put to rest'
Patsy Winch said four of her sisters died while the process was underway.
"I'm glad I'm still here and it's not another 40 years, that this funeral is happening very soon," she said.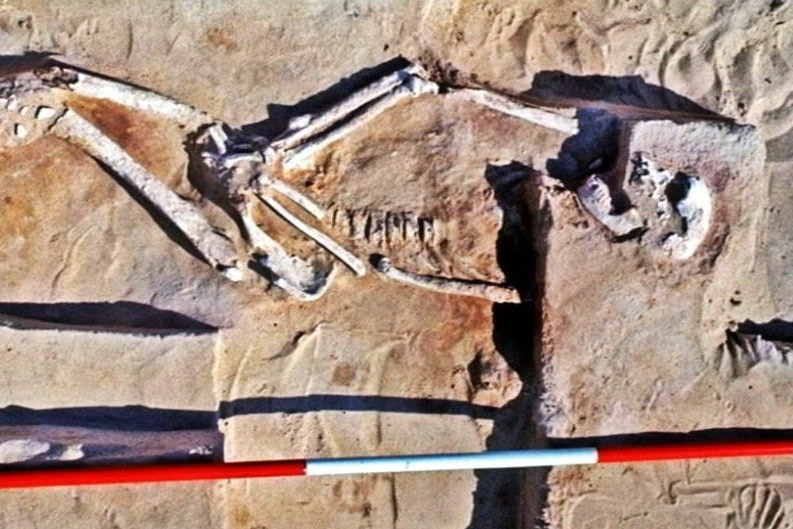 NSW Environment Minister James Griffin said the project had undergone extensive community consultation and when he met with indigenous people last month, "they seemed quite satisfied with the way the consultation had gone".
He acknowledged the time that had passed, but said it had been difficult for the respective governments to determine how the reburial would take place, due to the national park's inclusion on the UNESCO World Heritage List. UNESCO.
"I can't imagine the grief they went through in this process, especially since some of the elders who fought for the return of these remains are no longer with us," he said.
"I hope this brings some comfort to Barkindji/Paakantji, Mutthi Mutthi and Ngiyampaa."
The 108 remains are expected to be reinterred in the national park in the coming months.
Ms Ley said she added three conditions to try to protect the remains.
"They will be watched, they will be safe, they will be taken care of and they will always remain in the caretaker group of this indigenous advisory group," she said.
The location will only be known to certain AAG people.