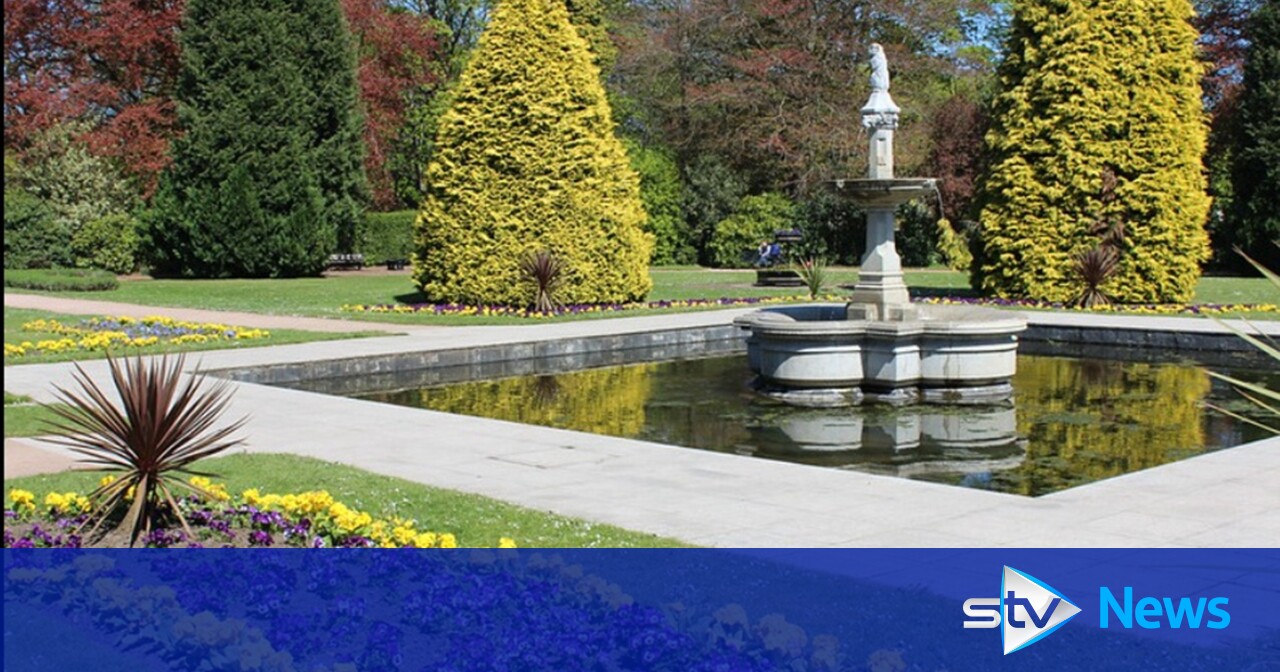 Parks seen as lasting memorial following baby ash scandal
A lasting memorial to all the babies in Fife whose ashes may not have been returned to their families looks likely to find a home in Kirkcaldy or Dunfermline.
Kirkcaldy's Beveridge Park and Dunfermline Public Park have emerged as favorites to host the tribute, which was promised by Fife Council following the baby ashes scandal which first surfaced in 2012 .
Riverside Park in Glenrothes, Townhill Park in Dunfermline and Lochore Meadows Country Park were also on the shortlist, but it is understood those involved in creating the memorial consider the other two to be preferable.
Work on the detailed designs will now be intensified over the coming months, with architects to provide sketches of possible memorial areas most likely to feature a statue as a focal point and garden.
Fife Council chief executive Alan Paul said the council was continuing to work with a small group of parents on the appearance of the important memorial – hoping to use the outcome to engage more widely with the parents.
He added: "Unfortunately we were unable to consult face to face so we will be hosting a virtual meeting to discuss the proposals in the coming weeks."
Following revelations of shocking practices at Mortonhall Crematorium in Edinburgh, subsequent investigation revealed that the remains of babies in Fife were either scattered around the crematorium gardens or in many cases unfortunately due to the cremation process at when no remains were recovered.
Dozens of parents from all over the region have been compensated.
Fife Council has apologized for the distress caused and pledged to work with parents and stakeholders on a suitable baby memorial – with a special task force set up to look at where and what should look like the memorial.
A "weeping angel" memorial had originally been considered, but this design was ruled out after further consultation with parents.
During this process, the parents expressed a strong preference for a private but not secluded space in a public place where they could seek peace and reflect, but urged the board not to dither on where the memorial would take him. -even was more important.
Nevertheless, a privileged site will have to emerge and work will be done on taking into account the relevance and accessibility of the locations chosen, as well as on public transport, safety and the risk of incivility, when taking final decision.
Article by Local Democracy Journalist Craig Smith