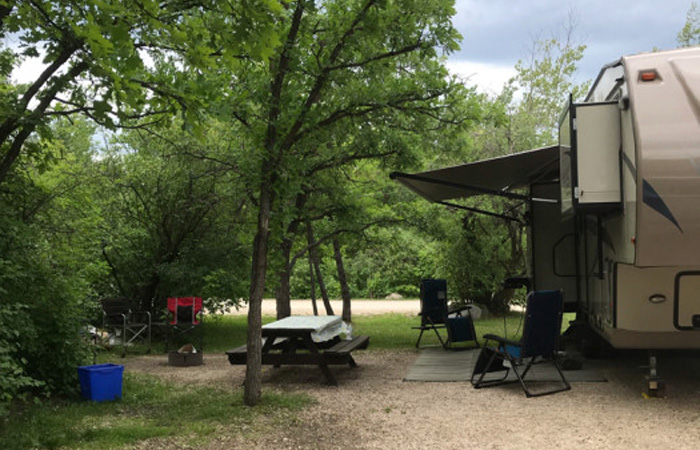 Province seeks feedback on changes to campground reservation service
The Government of Manitoba is seeking feedback from campers and users of provincial parks on ways to improve the process and experience for people who use the Parks Reservations Service to reserve campgrounds.
"We have gathered feedback from campers who have had difficulty making reservations this year and in previous years," said Conservation and Climate Minister Sarah Guillemard. "We seek to make the process easier for campers and seek to validate our understanding of the suggestions received. We also need additional feedback on some potential program changes that could help campers book vacations. "
Last spring, Manitoba saw a record number of people attempting to reserve campsites. The current system offers staggered reservation dates, designed to space out the scramble of campers trying to book their favorite sites. However, as more and more people used the system, long queues and technology glitches caused further delays and in some cases pushed customers out of the queue before they had completed their reservations.
The province is seeking feedback from Manitobans on ways to improve the reservation process to make it easier for short-term campers, while working to replace the outdated system. An EngageMB online survey asks a number of questions designed to guide the process towards a reliable, convenient and fair reservation system. Improving the Parks Reservation Service will be a key part of developing a broader strategy to modernize and improve Manitoba's provincial parks, the minister noted.
To take a survey and share ideas, visit engemb.ca.