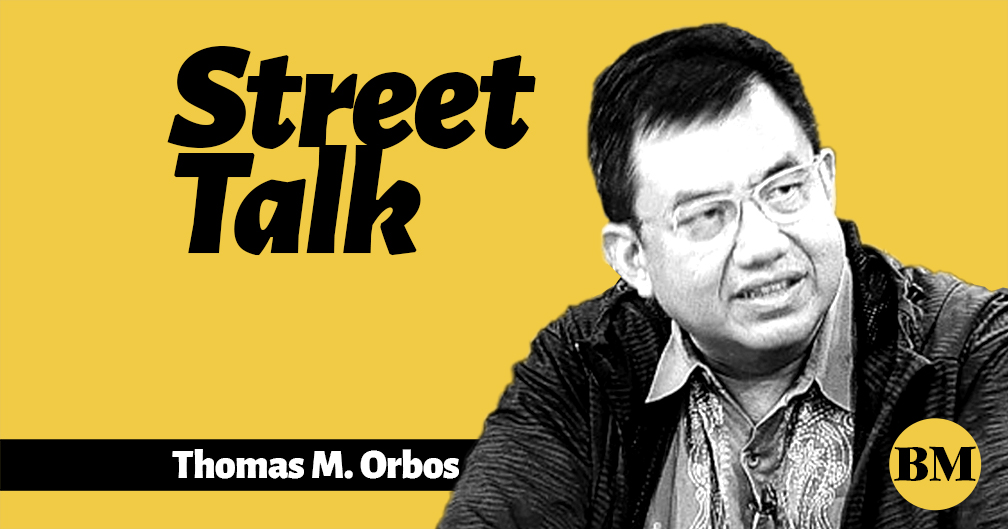 The difficult situation of motorcyclists in our country
There are over 18 million registered motorcycles in the Philippines, not to mention the many unregistered motorcycles in the provinces and in our many subdivisions and villages. There is no doubt that these two-wheelers are considered the main mode of transport in the country.
As soon as ordinary Filipino families have enough money, buying a motorcycle is the first on the list. This is because they will use it to go to work, bring their children to school and, in many cases, as their main source of income. Online deliveries have increased by around 70% during the pandemic, with most deliveries being made using these two-wheeled motor vehicles. Motorcycle taxis, whether legitimate or habal-habals, have been the pivotal occupation of many heads of families, especially during the confinement of public transport. Yet despite their impact on the lives of many Filipinos, motorcycle use in the Philippines remains uneven and even dangerous. Life on the road for Filipino motorcyclists is not easy and not fair for the biker, to say the least.
Just spend a day riding a motorcycle – not the expensive so called "fat bikes", but just the ordinary ones with less than 125cc or the scooters, and you will see how ostracized our biker brethren really are. While we finally have cycle lanes that protect bicycle commuters, there is no such accommodation for bikers. Motorcyclists have to deal with all other motorists, be it buses, jeepneys and private vehicles, which can naturally get them off the tracks. The doubling of lanes or the passage in the vehicles become the natural recourse of our motorcyclists, at the same time dangerous and illegal. But what can you do if you don't have your own way. At the very least, other motor vehicle operators should treat motorcyclists as their equals, allowed to have their own space in the lanes. What happens most often is that motorcyclists are hounded, honked, and definitely looked at angrily by four-wheeled motorists whenever they stay in the lanes. No wonder traffic accidents between four-wheeled vehicles and motorcycles are common, with damage and injuries most pronounced on motorcycles and their occupants. Then there are roads where motorcycles are not allowed, such as tolls and highways. Understandable, yes, because the proximity of accidents would be greater for two-wheelers, but where would bikers go? The only option left for them is rough and bumpy roads which would in fact pose the same danger to motorized two-wheeled vehicles. But more disturbing are the checkpoints pushing out almost everywhere that "only" stop and check bikers, not the rest of us riding comfortably in our cars and leisurely on our big bikes. Bikers have to deal with this every day, standing in line and watched by our law enforcement, as if the criminals are only riding motorcycles.
There are many problems that we have to face in order to improve the state of transport in our country. Priorities undoubtedly include modernizing our public transport system, securing our roads for motorists and pedestrians, reducing harmful carbon emissions from motor vehicles and continuing the "Build, Build, Build" program. , in particular the construction of roads which open up more development in the countryside. But before we even start making laws to help prosecute these noble businesses, we must begin to ensure that all road users, regardless of mode of transport, are treated equally well and treated at the same time. from government and society at large. As the election season is in full swing and many candidates have their eyes riveted on the seduction of our society's 18 million motorcyclists, biker organizations are a must-have on all campaign outings, hot bodies in the caravans. and included in the lists of their volunteers and supporters. We hope that we will have elected this candidate who will not only offer equal protection to our motorcyclists but, more importantly, give them the respect they deserve on the road, like everyone else.
The author can be contacted at the following address: [email protected]